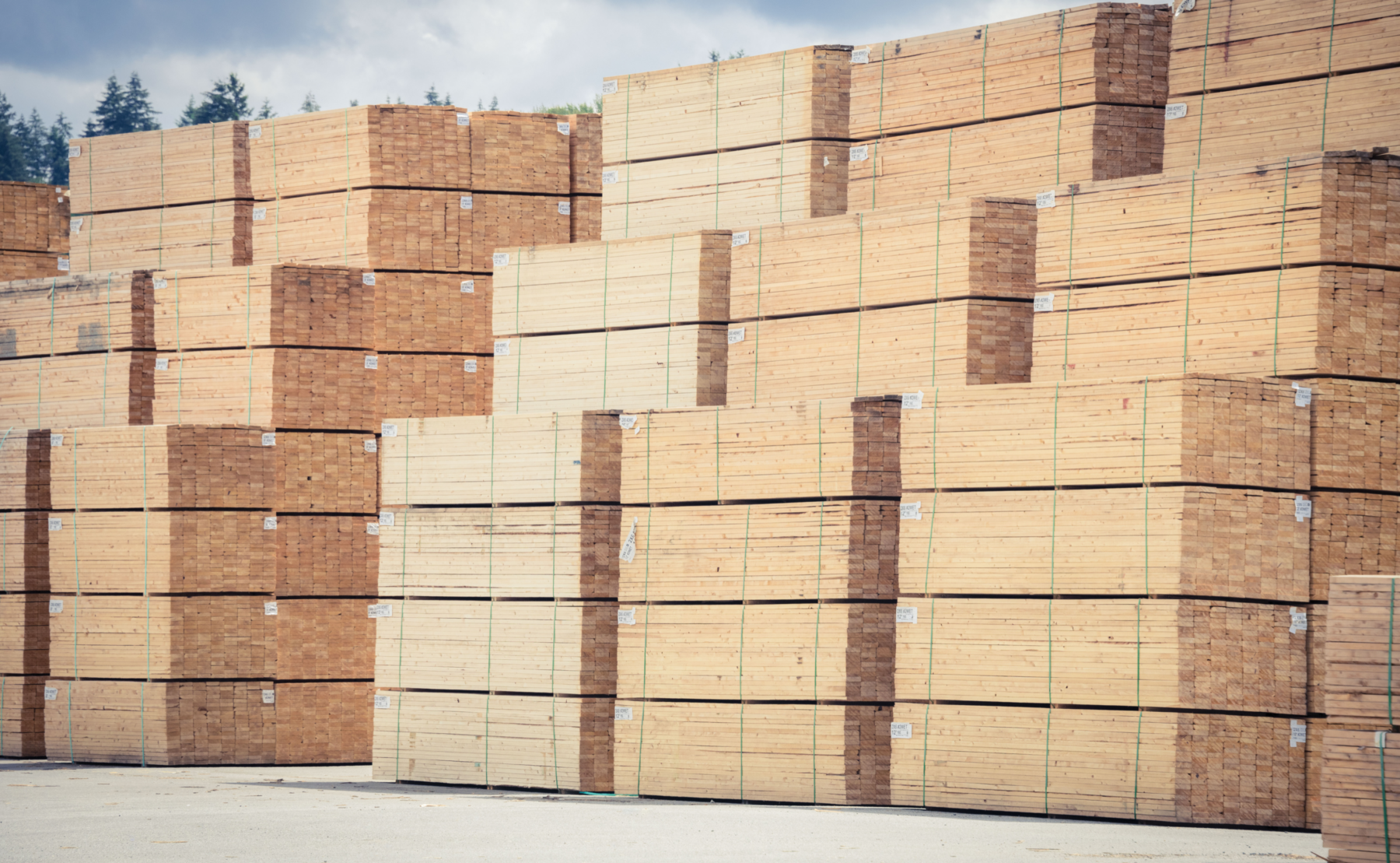 Our trade partners place significant trust in us as a wood supplier, and we take on that responsibility with the utmost diligence. At Olympic Industries, we take every possible measure to protect our customers from risk. To that end, we have assembled an expert team who is focused on trading derivatives on the Chicago Mercantile Exchange to serve our clients. In this way, we can manage prices as a means to minimize the potential for loss for both our customers and lumber mills.
By using Futures to set prices, our lumber partners can rest secure in the knowledge that no surprises await them down the road. In turn, equipped with this knowledge, they can more precisely plan their future lumber projects to ensure that they deliver on time while maximizing margin.
Olympic Industries' reputation as a wood supplier is built on trust, which we've developed over decades working honestly and transparently with long-term partners. Our customers and lumber mills return to us year after year because they know that their investment is safe with us, as we've proven time and again. These kinds of sustained, collaborative relationships are the foundation of our wood distribution business, and those relationships are built on trust.