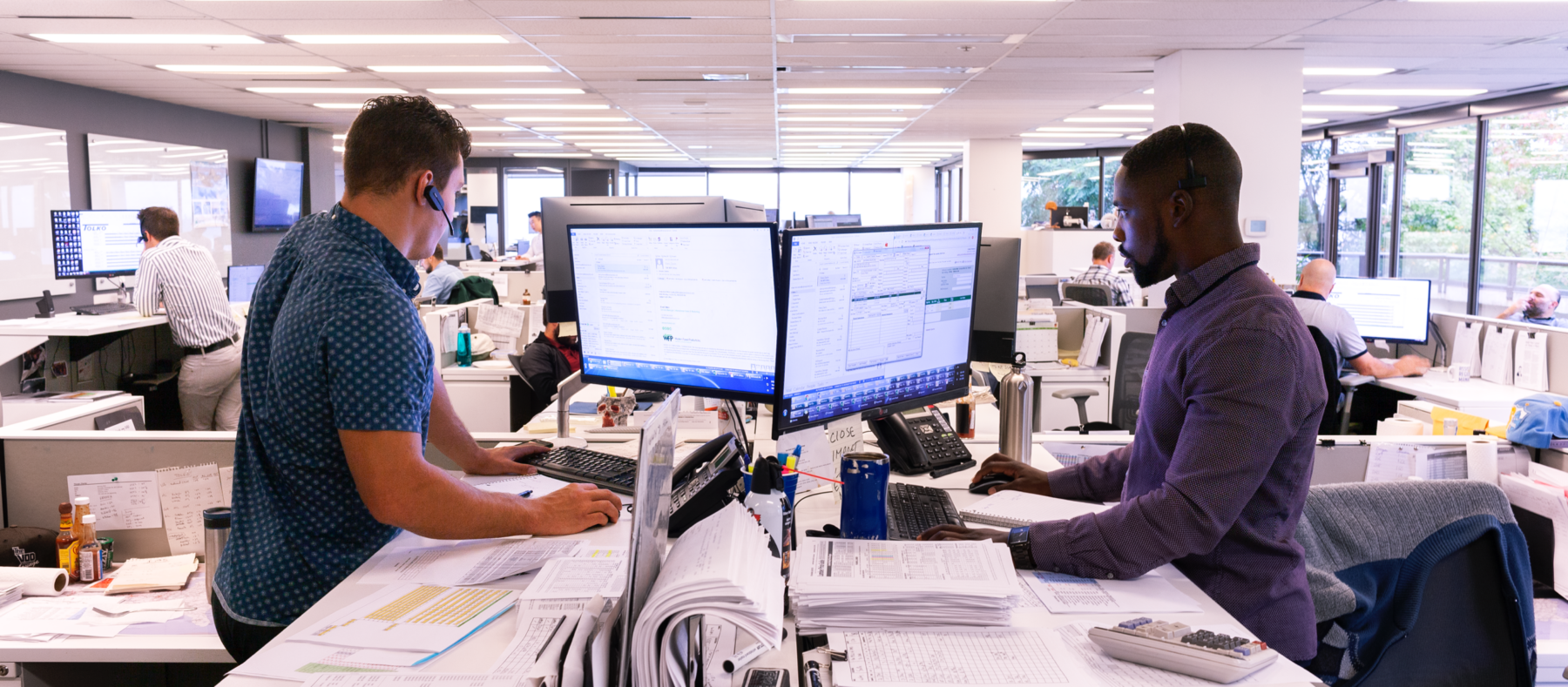 Olympic Industries. North Vancouver, BC
Olympic operates worldwide, and that provides immense advantages for our trade partners. Because we monitor all markets, we know what's happening in all markets. The data is intricate, but when you start to untie the complex knot of global lumber economies, patterns begin to emerge. Understanding what's happening abroad enables us to forecast domestic conditions with unrivalled accuracy.
The benefits to our partners are twofold: not only can we act in the moment to help them capitalize on immediate opportunities, we can simultaneously advise them in developing strategies to best maneuver in the global market long term.