Responsibility
Olympic Industries is proud to trade in a resource that is naturally sustainable and environmentally friendly building material. Managed responsibly, our forests provide economic, social and environmental benefits to communities around the globe. We work hard to ensure that the wood products that we trade in are sourced from properly managed forests to ensure the vitality of the industry for generations to come.
Used for thousands of years, wood is the original high-performance material for building projects of all shapes and sizes. Highly durable, strong and long-lasting, builders have turned to wood products because of their unique qualities, beauty and versatility. Responsibly sourced wood is the one and only renewable building material on our planet. It acts as a natural purifier, removing CO2 from the atmosphere and storing the carbon that the growing trees have removed from the air. The production and processing of wood products use much less energy than other building materials, giving them a significantly lower carbon footprint than materials like concrete and steel.
Wooden buildings that have stood for hundreds of years offer a physical testimony to the performance of wood products and the skills of those who work and build with it. We are honoured to play a part in this legacy.
At Olympic Industries, our commitment to supporting sustainable forest operations is a core part of our value system. We also understand that our actions in the marketplace carry a significant level of responsibility. We take an active role in ensuring that the mills and customers that we work with share these values so that our forests can continue to be productive and ethically managed. With the growing uncertainty surrounding the future of our plant's environmental health, it is critical that we do our part to protect and sustain healthy forests that last generations.
The vision for the future of our company includes a dedication to innovation and exploration of how we can balance environmental, social and economic values in the communities and regions where we operate. We're proud of our achievements, and welcome the continual challenges and opportunities to make our planet better for everyone.
Certificates
Olympic Industries is proud to be PEFC certified, ensuring our forest management activities are aligned with best practices for environmental, social and economic impact.
325 million hectares of forests globally are PEFC-certified
750,000 forest owners are PEFC-certified globally
20,000 companies in the world benefit from PEFC Chain of Custody certification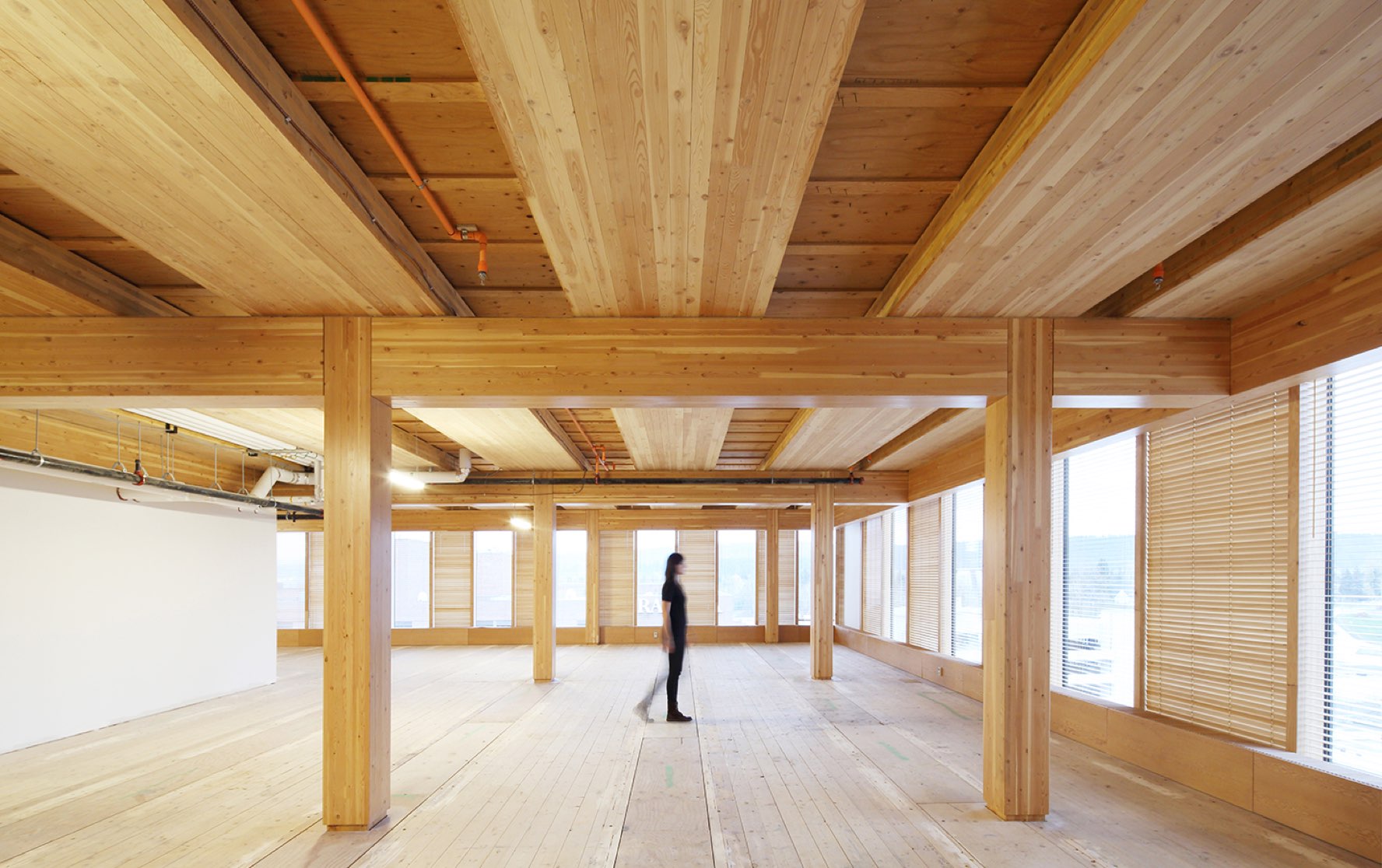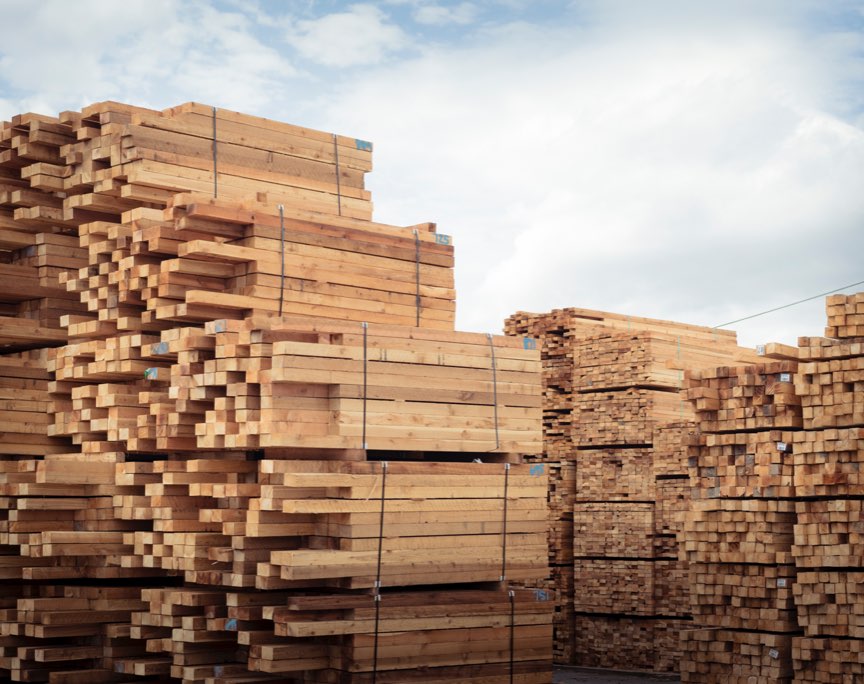 North America's Sustainable forest management annual harvest in square kilometres ↓
The United States and Canada are world leaders in forest management practices. With more than 480 million acres, these two countries represent more than half of the world's certified forests.
Certified forests are inspected annually to ensure that global best practices of responsible forest management are being adhered to. These standards include protections for wildlife habitat, water/soil resources and numerous other environmental safeguards.