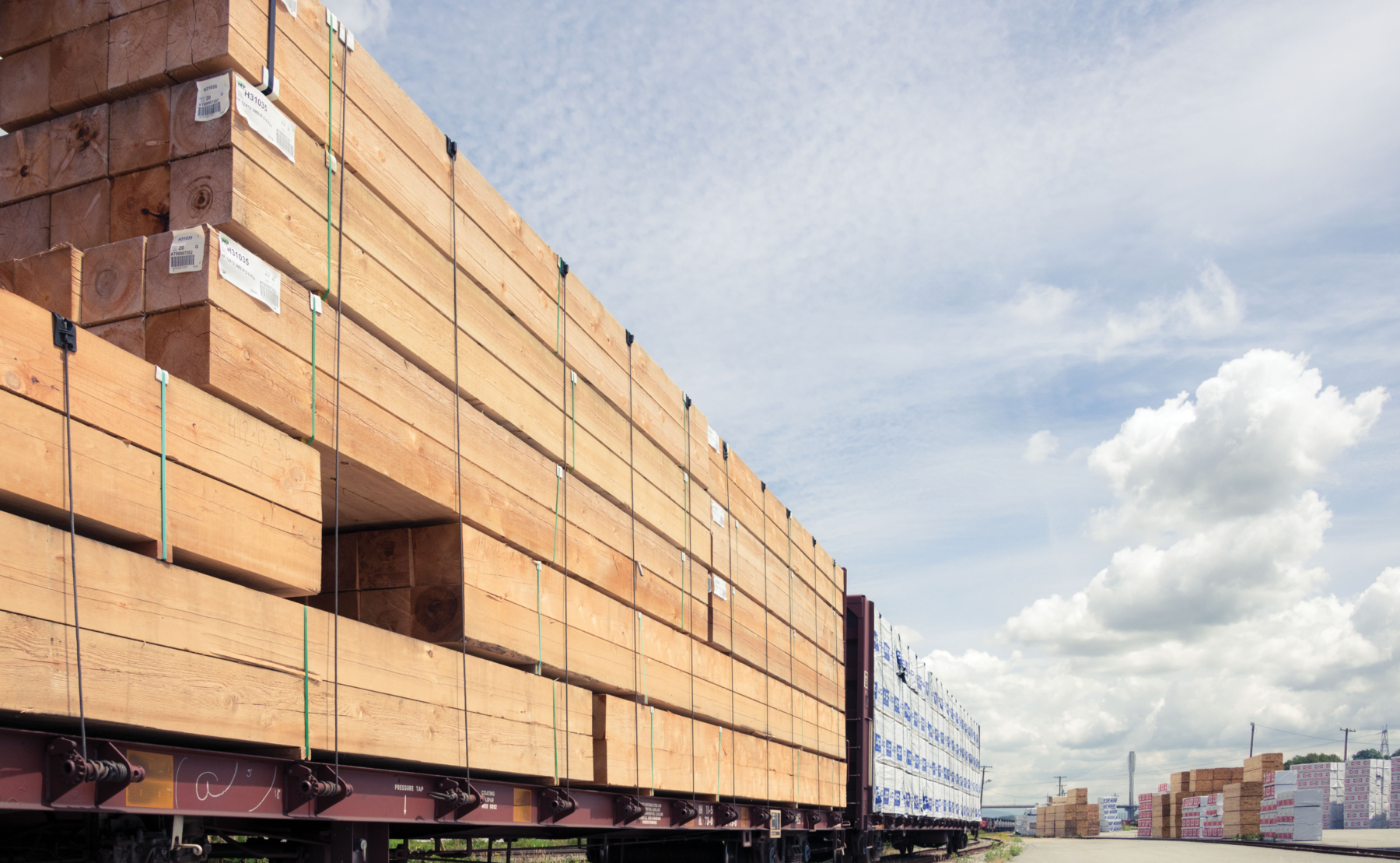 With over 105 daily transactions, the Olympic trading floor is in constant motion. Our multilingual traders, serving both domestic and international markets, offer our suppliers and customers profound knowledge of products and market trends. Our team maintains supply agreements with primary producers across the globe to maximize market demands, allowing our suppliers to stay on the leading edge of global market intelligence.
We sell all parts of the customer chain: distribution, retail, multi-family, independent contractor yards, industrial, national pro-dealer and the manufacturing sector. Our sourcing encompasses all species and grades from all regions, including Spruce-Pine-Fir (SPF), Hem Fir/White Fir, Doug Fir, Ponderosa Pine, Yellow Pine and WR Cedar. Our panel department also trades plywood for all species and OSB.
Our traders have a rare talent in matching production with customer needs and vice versa, with an experienced support staff aiding the process and ensuring a seamless transaction. All of our talent and expertise in trading is bolstered with the trademark values of all Olympic employees: integrity, accountability and efficiency.