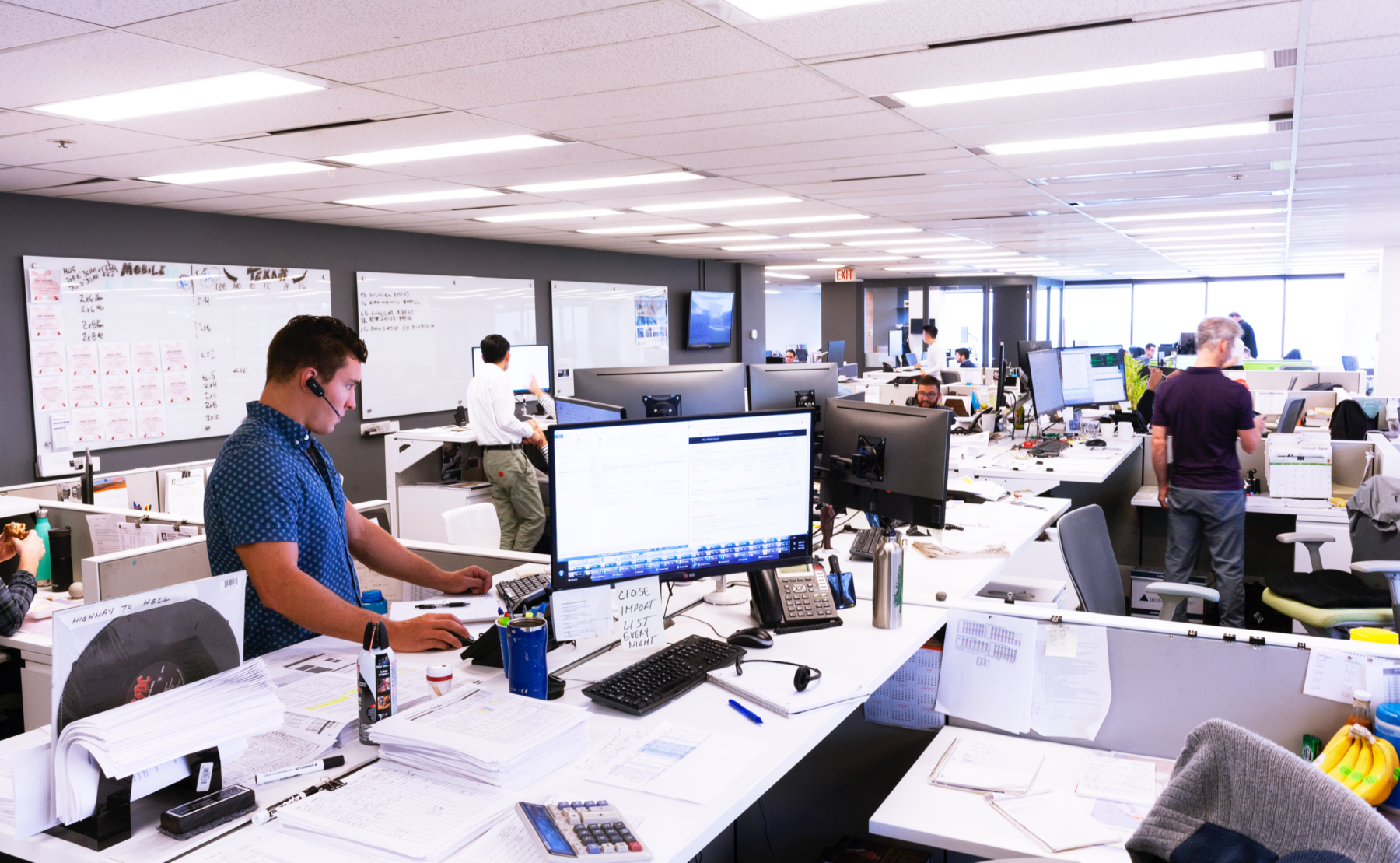 At Olympic Industries, we have revolutionized the building material industry by incorporating trading derivatives into our innovative service model. As a leading provider, we actively engage in trading futures and options on the renowned Chicago Mercantile Exchange (CME). By leveraging this expertise, we offer our customers a competitive edge in forecasting their requirements for upcoming projects.
Our dedicated team of experts excels in providing lumber market intelligence and forward pricing information. This valuable insight empowers our customers to develop more accurate quotations, mitigating potential financial risks and enabling effective long-term planning.
With our strategic approach to trading derivatives, we help our building material customers optimize their procurement strategies. By staying informed about the latest market trends and lumber pricing fluctuations, we assist them in making informed decisions about building materials. Our ability to provide real-time data and analysis equips their teams with the necessary information to negotiate better deals, secure competitive pricing, and maximize profitability.
Partnering with Olympic ensures that your building material projects are backed by market intelligence and expertise. Our commitment to leveraging trading derivatives enables us to offer unparalleled insights into the lumber industry landscape. Whether it's optimizing quotations, mitigating risk, or planning for the future, our innovative approach sets us apart as a trusted partner in the building material market.
Incorporate Olympic Industries' unique service model today to harness the power of trading derivatives and revolutionize your building material procurement strategies.