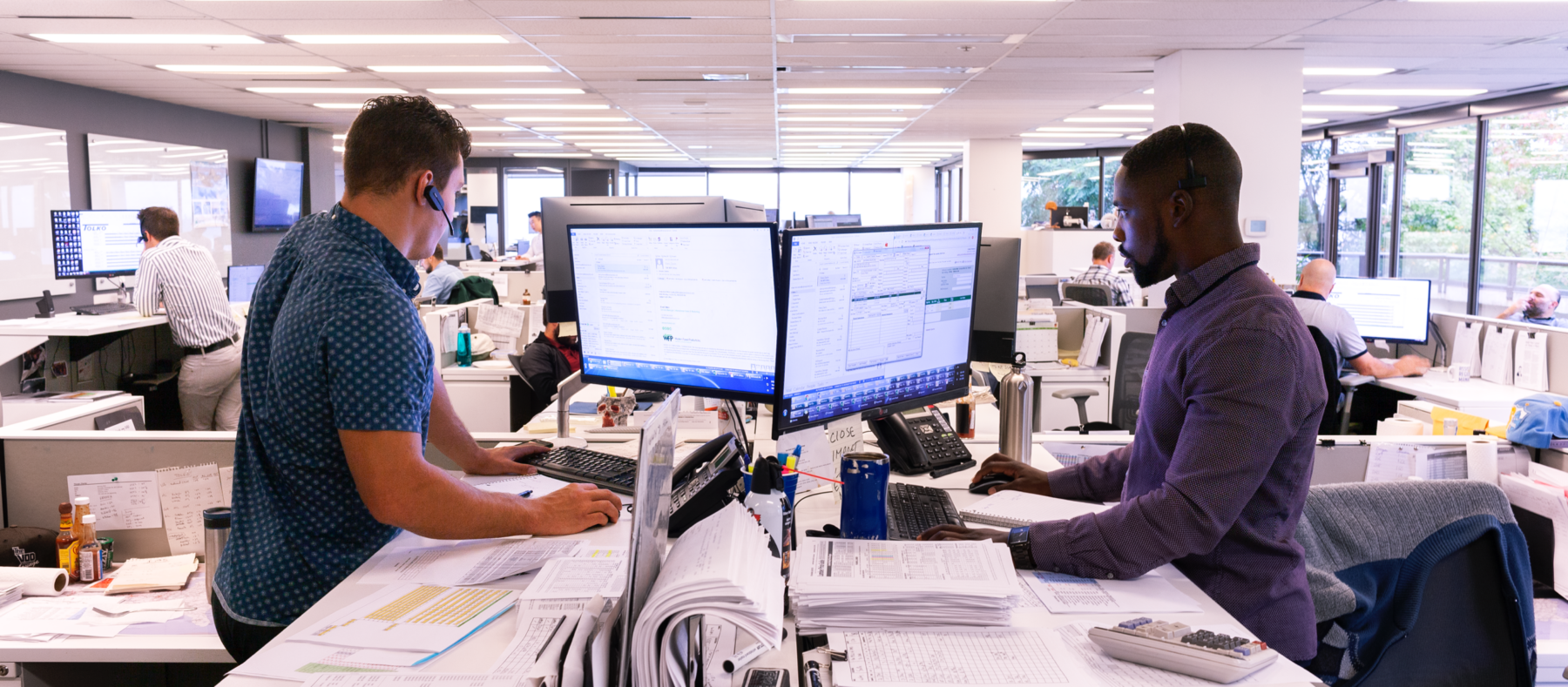 Olympic Industries operates worldwide, providing immense advantages for our building material partners. Because we monitor all lumber markets, we know what's happening in all markets. The data is intricate, but patterns begin to emerge when you begin to untie the complex knot of global lumber economies. Our Data & Derivatives team understands lumber market patterns, enabling us to forecast domestic conditions with unrivaled accuracy.
The benefits to our partners are twofold: not only can we act in the moment to help them capitalize on immediate building material opportunities, but we can also simultaneously advise them in developing strategies to best maneuver in the global lumber market long term. This agility is particularly beneficial in the ever-changing landscape of lumber wholesale, where seizing timely opportunities can be pivotal.
Our relationship with building material partners is not merely transactional; it's a collaboration aimed at fostering sustained success. As a trusted lumber supplier, we understand the importance of staying ahead in the competitive realm of wood wholesalers.
In the intricate tapestry of lumber economies, we pride ourselves on being the linchpin that connects our partners to the pulse of global markets. Through our unyielding commitment and unparalleled understanding of lumber dynamics, Olympic Industries remains the steadfast ally for those seeking not just a lumber supplier but a strategic partner in navigating the complexities of the wood wholesale industry.