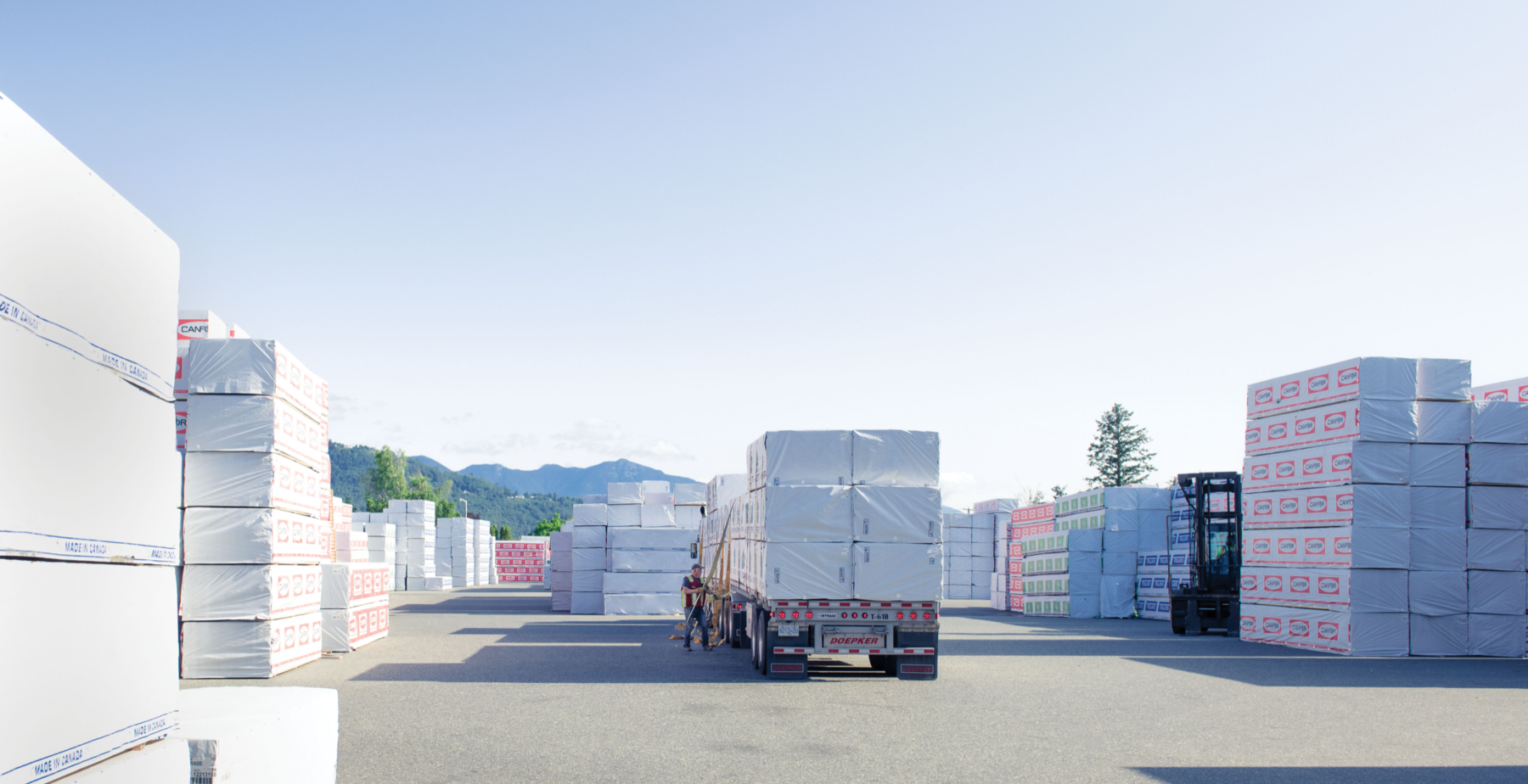 It doesn't matter how much wood you sell if you can't get it to your buyers on time. At Olympic, we don't consider our work done until the product is in our customers' hands. That's why we have teams dedicated exclusively to both ocean and overland freight. Our freight experts oversee every step of your product's journey—from its inventory location to its final destination.
Freight is becoming a more difficult enterprise by the day. Demand for vehicles is rising while the pool of drivers and operators shrinks every year. Fortunately, given our longstanding relationships with truck and rail companies across North America, Olympic can ensure our customers' orders get priority. We communicate directly with carriers, so we always know exactly where your shipment is in its journey and can rapidly address any issues that may arise. For those interested in import and export, we're well-versed in the complexities of international shipping.
We've achieved this level of expertise by building logistics into our training and mentorship programs from day one. Freight dynamics is an integral part of our training process—all new team members spend at least a year working in the transportation division before they step foot on the trading floor. This ensures every one of our traders understands the importance of freight and has the knowledge to best serve our customers. Every step of the way, your product is in capable hands.