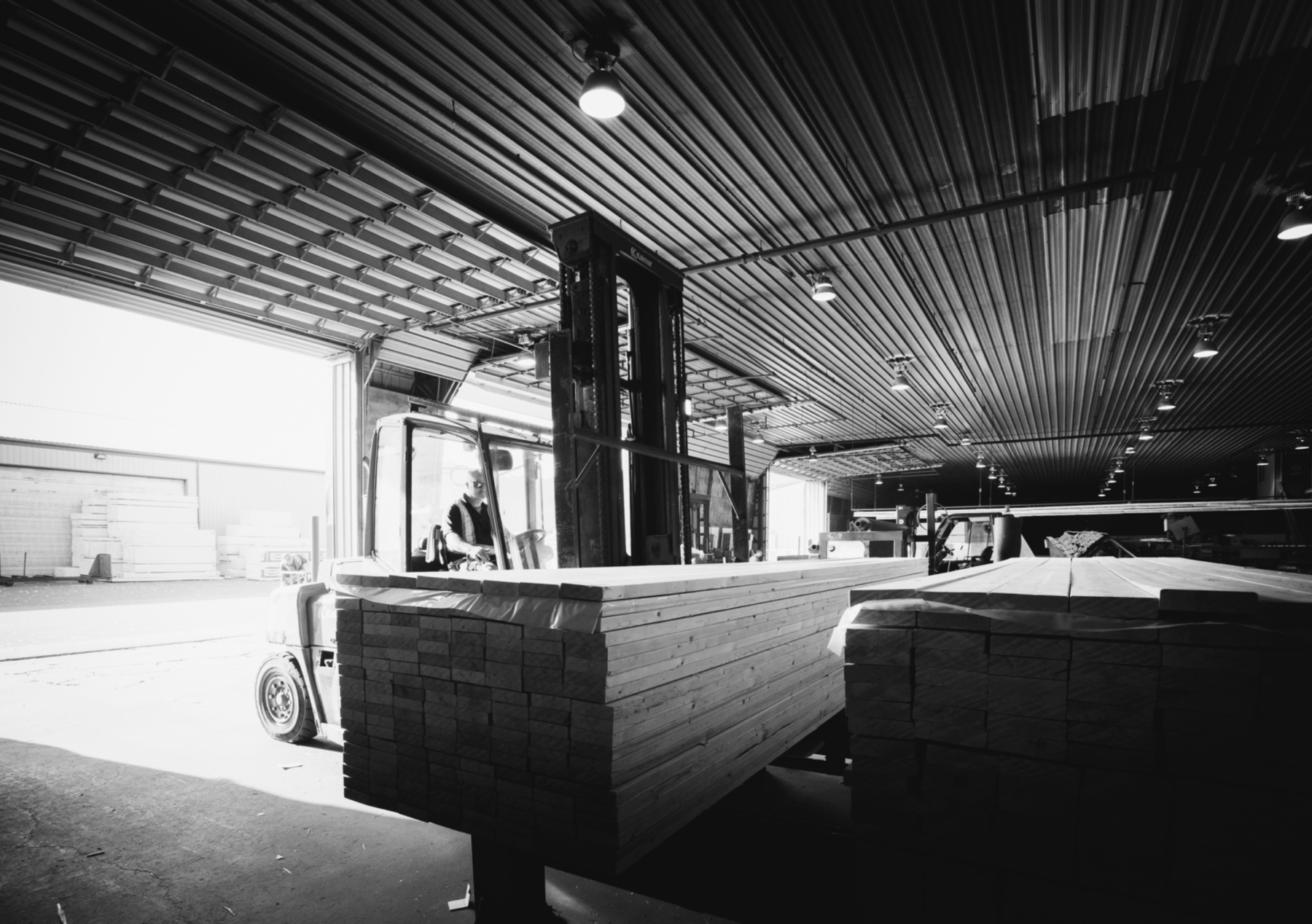 Many companies are interested only in moving a certain quantity of product — the specific needs of individual customers are not necessarily a top priority. As a result, they're inflexible, offering only certain tallies and loads. While those options may contain the product that a customer needs, there's often excess material that they're forced to buy.
Olympic's buying power and market insight enables us to provide customized solution which address a customer's specific needs, while often saving them money in the process. We've worked with many of our partner mills for years, and as preferred customers we're able to request custom loads on behalf of our clients. In this way we can adjust tallys to moderate pricing and help our customers fill in specific products to maintain a balanced inventory. Our reputation and flexibility ensures our customers get exactly what they need, when they need it, at the best value for their dollar.
Our stature in the industry also allowsus to acquire large volumes of product and distribute a spectrum of tallys and grades to the regions across the globe which have the greatest demand. With our global market knowledge, we can target these areas of opportunity. And our flexibility and dexterity enables us to move rapidly to supply the specific products that they need. This powerful combination of intelligence and speed maximizes profits.