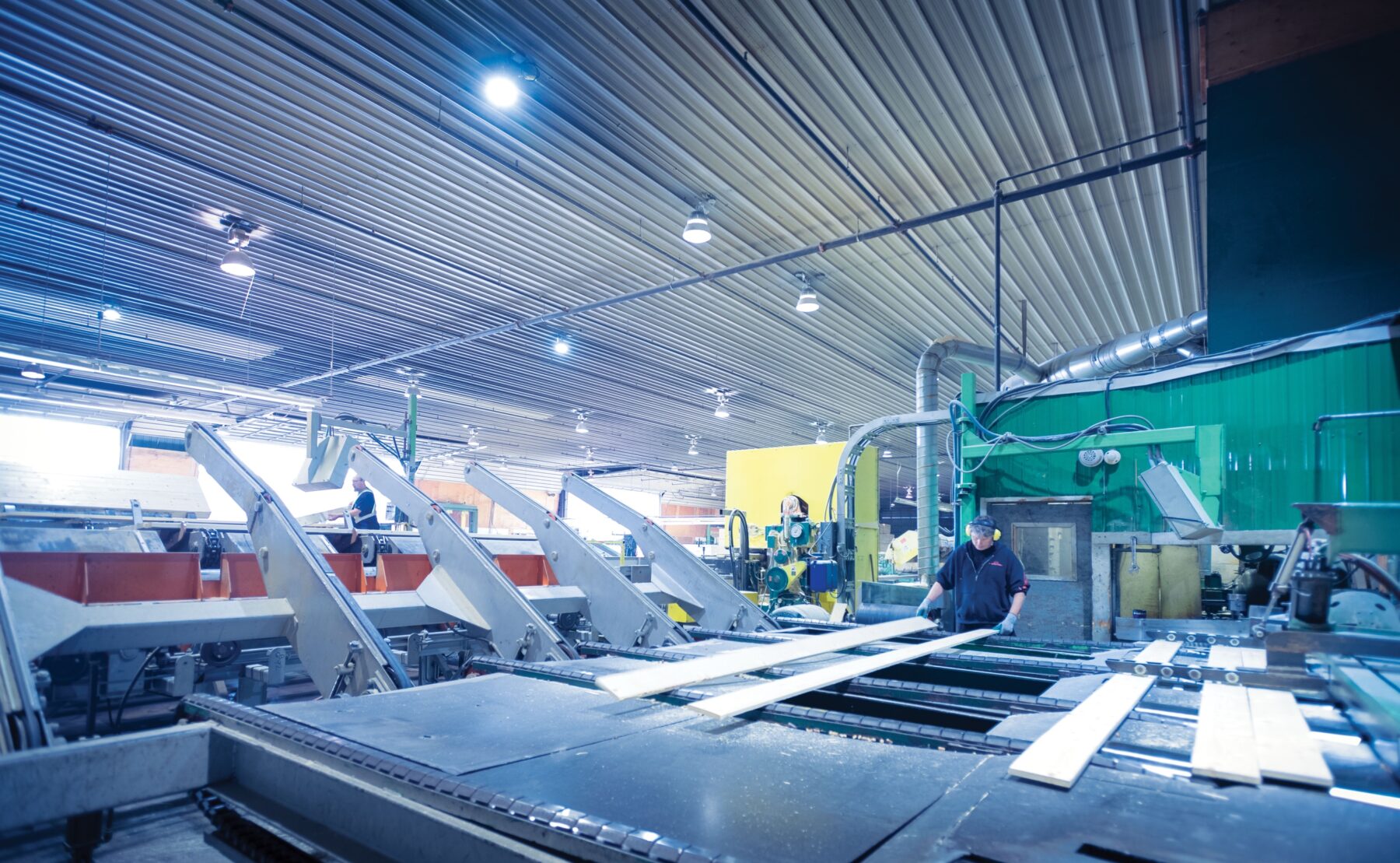 Turning lumber into the specific components that our customers need is a central part of our business. We've never been content to simply attach the Olympic name to pre-fabricated products. Instead, we work directly with
mills—some of whom we've partnered with for over three decades—to have our products designed to our most stringent standards.
Unlike large, primary sawmills, which are concerned with selling numerous lengths and formats, we can work in the specific orders our clients request. That means that in addition to our selection of standard yardstock, we're fully capable of handling custom orders to be built precisely to a customer's specifications, so they get the exact product they need in the exact quantity they need it. In addition, our nimble and precise operation also allows us to turn that order around quickly—it's always our goal to ship within two weeks.
We've been manufacturing products since 1985. In the decades we've worked with our mills we've honed our process and standards together. So whenever you buy an Olympic product, you know that you're getting the absolute highest possible quality, time-tested and customer-approved.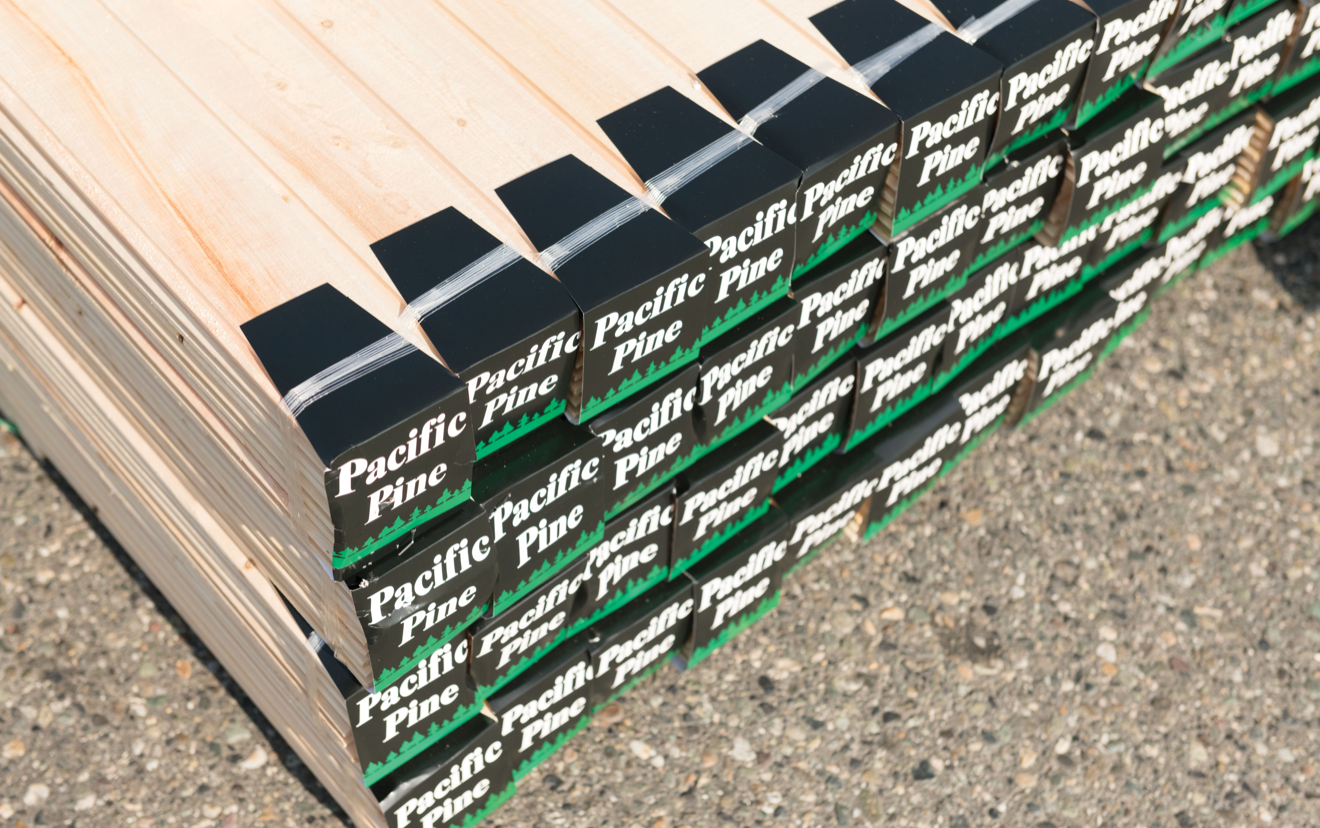 PACPINE
Olympic Industries started manufacturing pine pattern boards in 1986. They provided solutions to two major points of concern. First, major mills making T & G products were shipping "product of the run" –there were still off-grade pieces in each shipment. Second, the major price swings in #2 Pine boards left the customer with too many orders at low prices and overstocked after a price increase. To resolve these concerns, Olympic sourced raw materials and began to manufacture Pine T & G, T & G decking and other patterns. In 1990, Olympic began end capping and needed a "brand name". Pacific Pine was born. Our "Pac Pine" offers unsurpassed quality at the right price.
CEDAR
The vast majority of our raw material is sourced from North Coast BC, unlike many producers which draw from a number of regions. From our selected and specific raw material we manufacture a consistent quality and appearance. " the 2x6 decking you buy today will look the same as the 2x6 decking you buy in two years". When we manufacture our wide variety of quality knotty products we also produce a number of fall down and clear products. If you have a customer that requires a price point product we can help with our Utility and Economy grades. Or if you have a demanding high end client we can assist you with our clear products. Aside from manufacturing our finished products we also custom cut BC coastal logs to generate a full spectrum of appearance grade timbers. As we cut for timbers we also generate export grade clears and more raw material for our finished product production.