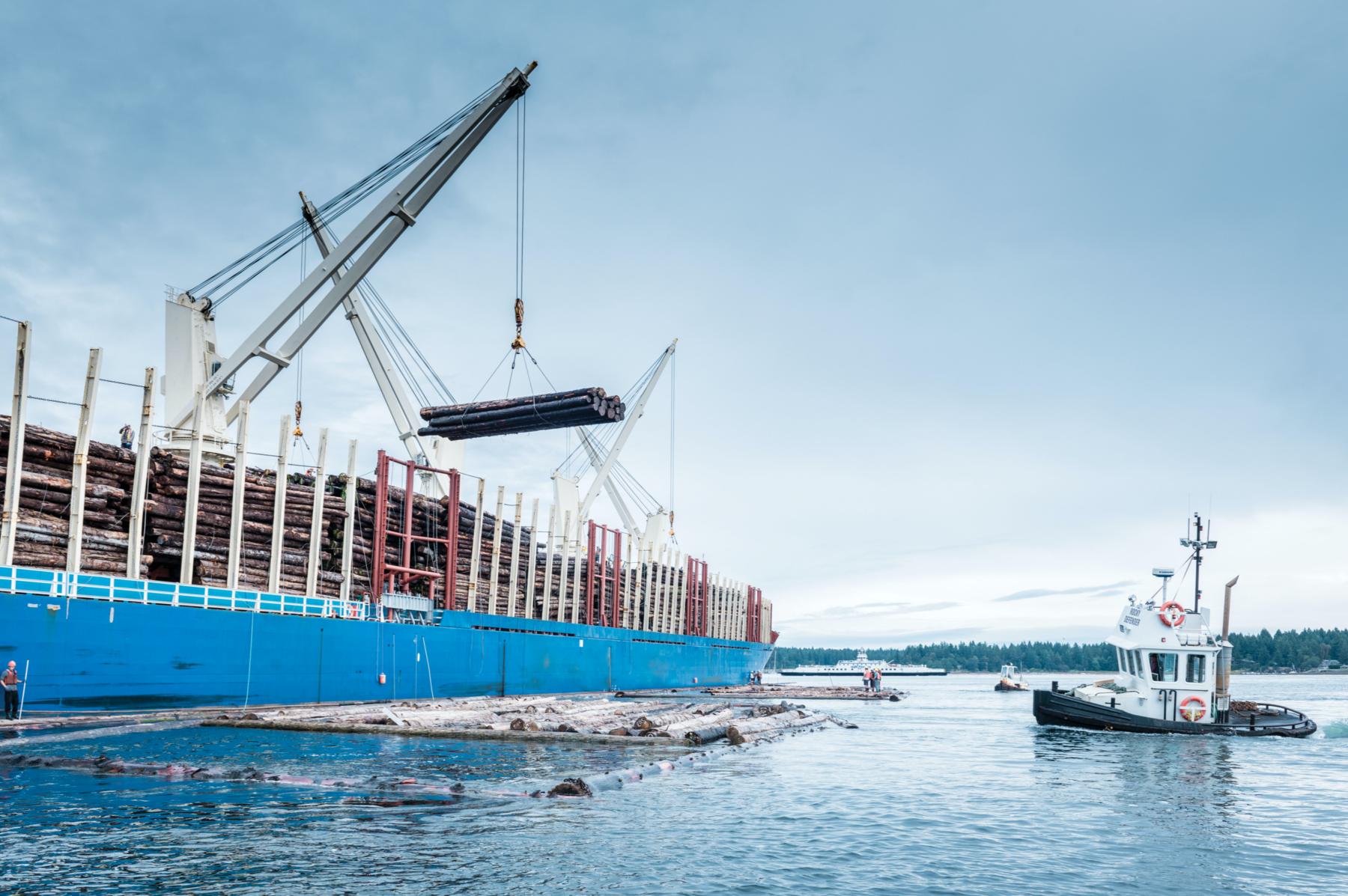 Being a global leader requires a global perspective. We compete in markets around the world, so we can see how events in China exert very tangible influence on conditions in New Zealand, or how fluctuations in Europe alter the market here in North America. Every region is interlinked, and a splash in one makes ripples in another.
We can leverage our global reach to better serve our customers at a regional level. We constantly collect and analyze data across all markets. Understandably, our customers are focused on their particular region and expertise. But the breadth of information we have access to can still prove beneficial to them.
Lumber is a highly volatile commodity. We occupy a unique overview position in which we can observe all markets at once. As we monitor the prices and supplies in various regions around the world, we're able to notify our customers of the best opportunities regarding when, what, and how to buy. Together we can take advantage of regional price discrepancies to find exactly what a client needs for the lowest cost. Often this results in substantial savings, ensuring Olympic customers get the most from every dollar.
Customers come to Olympic for much more than just our exceptional product they're reaping the full benefits of tested industry expertise paired with unsurpassed market analytics. It's this Olympic advantage that turns initial sales into relationships that last decades.