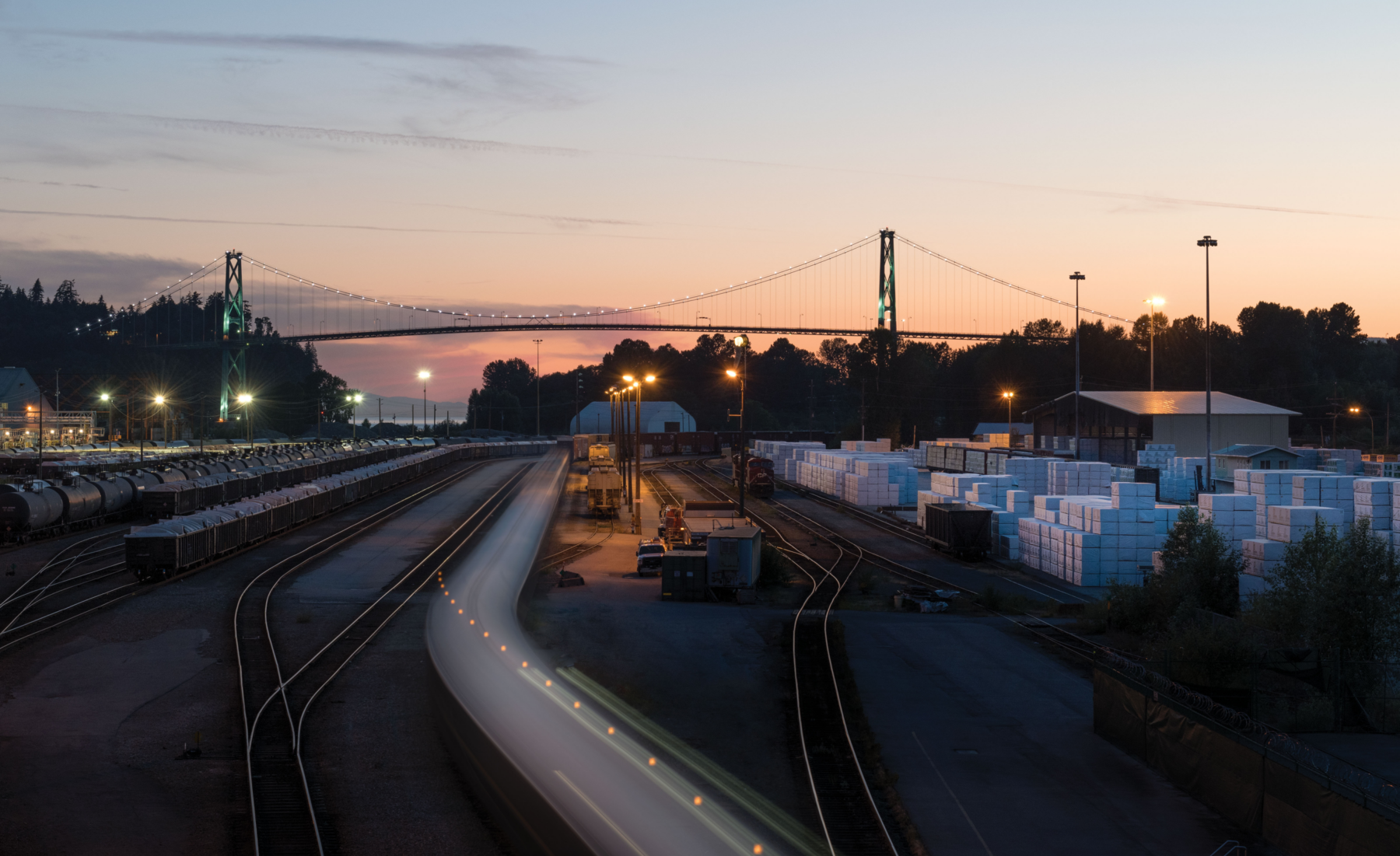 The structure of our lumber distribution division is such that Olympic Industries is able to offer, by far, the most efficient cost and the greatest amount of flexibility for our North American customers. Through a network of 117 lumber warehouse locations, our team is able to offer just-in-time delivery of a wide range of globally sourced wood products directly to our end users.
A key component of our competitive advantage is how we connect our global price discovery and market intelligence to the wood products that we are able to offer through our lumber distribution network. Since we are sourcing and purchasing lumber from all geographic regions, we're able to provide a significant strategic advantage over providers who focus on wood products from a single region.
Through our relationships in the trucking industry, our inventory of wood products on the ground, leveraging third-party warehouse solutions and our advanced approach to management, we're able to provide lumber distribution services at a significantly lower cost structure than our competitors. This combination of efficiency, our vast network of relationships and our global perspective make Olympic Industries a leader in the North American distribution space.