Welcome to Olympic Industries: Forest Products Trading
Explore your next opportunity with one of the most successful lumber distributors in the world

Welcome to our introductory blog! We are Olympic Industries ULC, a leading forest products trading company with a global network that connects business partners around the world. With over 200 years of combined trading experience, we're not just a company – we're a partner in progress.
Who We Are
At Olympic Industries, we proudly carry the mantle as one of Canada's leading international forest products trading companies. Integrity and accountability are the cornerstones of our reputation, while our unwavering commitment to growth and market expansion places us firmly at the forefront of our industry. Our rich history and profound market insights enable us to foster thriving business relationships with our partners, transforming challenges into opportunities.
We are a member of:
NAWLA – North American Wholesale Lumber Association;
BCWLA – B.C. Wholesale Lumber Association; and
IWPABC – Independent Wood Processors Association of BC.
A Proud Family
Olympic Industries is a part of the esteemed Forest City Trading Group LLC. Our commitment to excellence spans our extended network, amplifying our reach and influence in the global forest products trading landscape. With 13 subsidiary building material companies, we capture a majority of the North American lumber trading market, generating $4 billion in sales in 2022.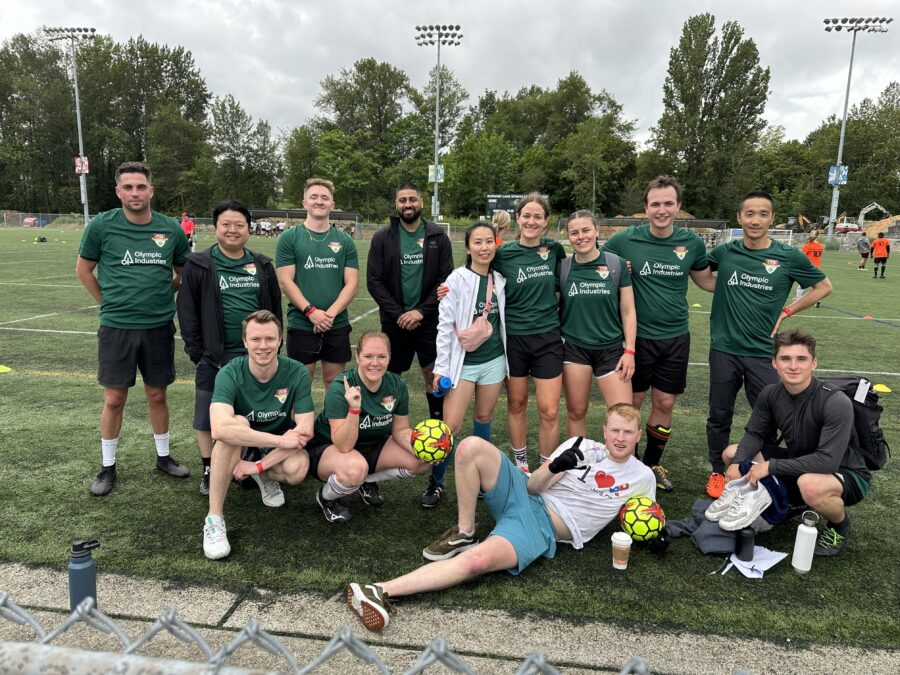 Our Vision
Our vision is to become the world's leading integrated forest products trading company. We will do this through:
Efficiency and Risk Mitigation: Our commitment lies in providing the most cost-effective transaction solutions while ensuring minimal risk exposure for our valued partners. By streamlining processes, trading lumber futures, and optimizing our operations, we create an environment where both efficiency and security flourish.
Knowledge Sharing: Empowering our partners with essential market insights and enabling the discovery of fair prices is a core aspect of our vision. By sharing our expertise, we help navigate the complex trading landscape, fostering informed decisions that lead to success.
Cultivating Excellence: Central to our vision is fostering a culture that embraces and rewards hard work, entrepreneurial spirit, and collaborative teamwork. This approach nurtures an environment where dedication is met with recognition and innovation flourishes.
Strategic Alliances: Our vision extends to building enduring partnerships founded on transparent value addition and exceptional trade execution. By forging strategic alliances, we create a network that benefits all involved parties, contributing to sustainable growth and mutual success.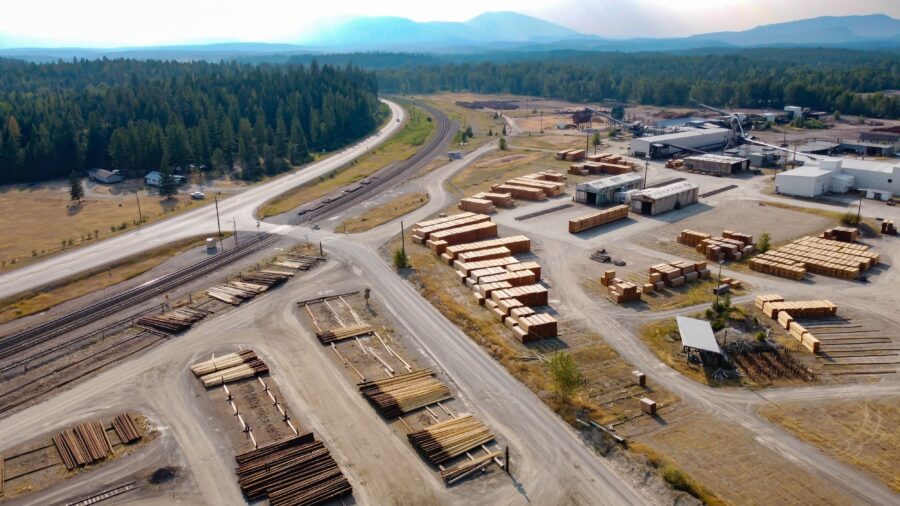 Our Departments
We currently have eight primary departments, however, this can fluctuate with the growth or contraction of specialty businesses. These include:
West Canada
US Lumber
East Canada
SYP Lumber
Import
Cedar
Export
Derivatives
Our Strategy
Our strategy is centered on harnessing market insights to seize pricing arbitrage opportunities emerging from the interplay of international markets and diverse fiber sources. We're driven to continuously evolve, building upon our core divisions:
Our commitment to excellence, innovation, and enduring partnerships is the driving force behind every endeavor. With us, you're not just entering a company – you're joining a legacy of success, built on integrity and a relentless pursuit of excellence.
Interested in learning about our operations? Find out more.